Features
ACROSEED service features
1.ACROSEED is a leading provider of services for foreigners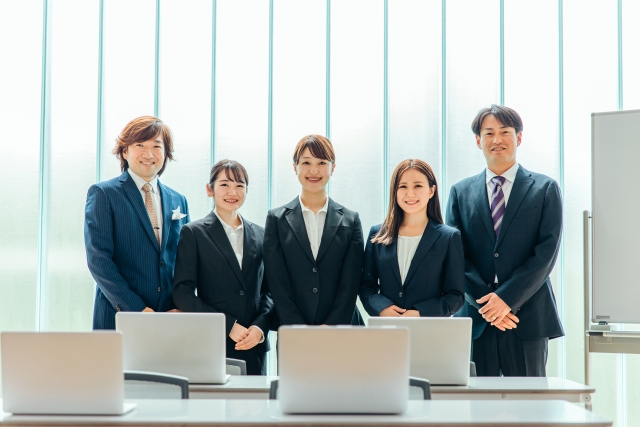 ACROSEED Group is a leading foreign legal affairs firm specializing in assisting foreign companies to enter the Japanese market, visa applications for foreign nationals, and consulting on employment of foreigners for more than 30 years since its establishment as an administrative scrivener office in 1986.
The ACROSEED Group can provide consistent support from the entry procedures for foreigners into Japan to the procedures upon their return to their home countries.
2.Service Policy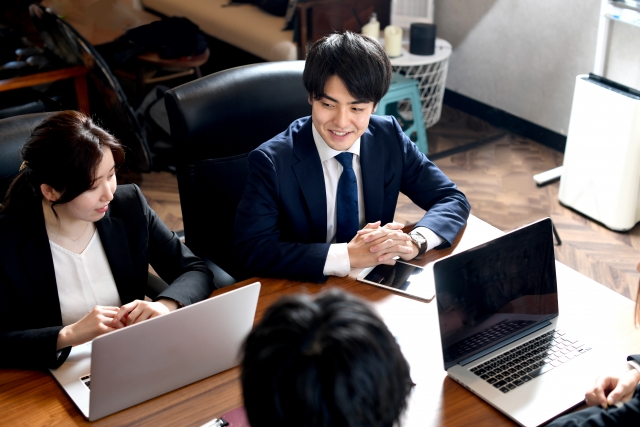 For more than 30 years since its establishment, the ACROSEED Group commits to a 'client-first principle' with the client's sense of "security" and "trust" as our priority.
1.We meet the client's expectations
1.As experts in legal services, we will always keep our promises to our clients and comply with laws and regulations.
2.We provide comprehensive consulting services that take into account not only short-term results but also long-term effects.
3.We will consider "what should be done" in any situation and make decisions based on sound principles.
2.Result-oriented
1.We persist in obtaining the best business results.
2.We constantly improve and refine our work to enhance quality.
3.All our members keep updated on latest information and develop themselves professionally.
3. Focus on quality services
1.We strive to provide efficient and speedy services.
2.We follow best practices based on legal theories and industry standards.
3.We provide friendly, cheerful, and warm services.
3.Reliable and reliable service
Since the group's establishment in 1986, many listed companies have continuously used our services, and many of our clients have been with us for more than 10 years.
We recommend that you choose a trustworthy company to handle your Lump-sum Withdrawal Payment claim, as we are entrusted with your refund once you have received it.
4.ISO27001 certified for information management!
ACROSEED has acquired ISO27001 certification, which is regularly audited by a third-party organization, in order to ensure that our customers can use our services with peace of mind.
It is not enough that we have a policy against information leaks; we also impose stricter standards to ensure that specific measures are in place and that accidents and risks are identified by a neutral auditing organization, thereby providing our customers with peace of mind.
Free consultation about the Lump-sum Withdrawal Payment
We have been in business since 1986 and have nearly 40 years of experience in consulting on various procedures for foreigners, with a focus on visa applications.
Telephone, e-mail, online, and in-person consultations are available. We also provide services in English.